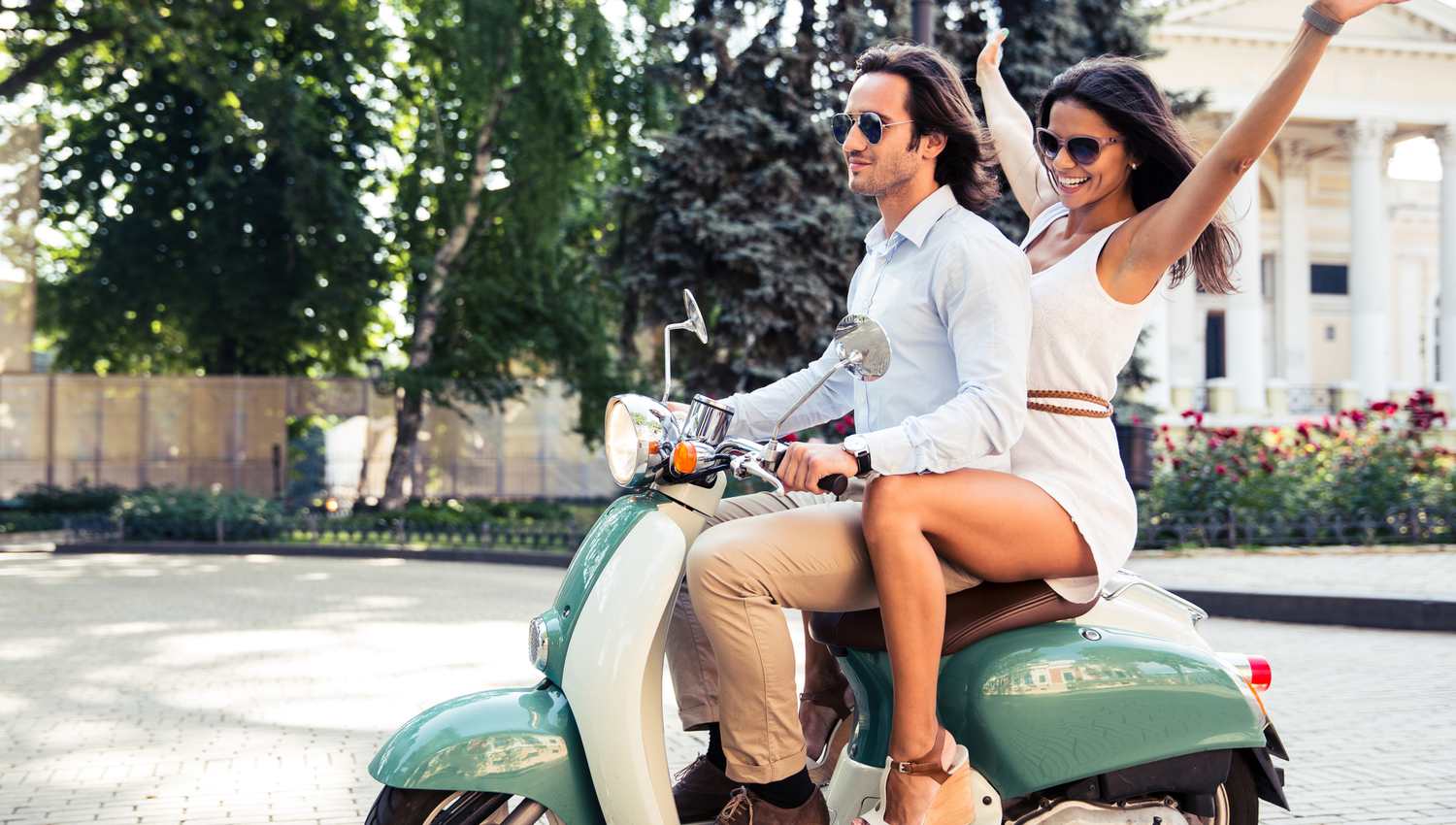 The following patients are most likely to benefit from using
Vacurect to treat their Erectile Dysfunction:
Where oral treatment is not an option
Vacurect is a popular choice where erectile dysfunction patients do not have, or wish, to use oral treatment as an option. Even if medication is available or a viable option, more and more patients choose treatment options that do not require medication.
Specialists recommend Vacuum Constriction Device therapy as an established alternative for ED therapy when oral therapy has failed, is contra-indicated or has become unaffordable. If in doubt, before commencing Vacurect treatment in conjunction with oral Erectile Dysfunction or other medication, please consult your doctor.
Penile Rehabilitation Post Prostatectomy
Erectile dysfunction after radical prostatectomy represents a significant quality-of-life issue. The goals of early penile rehabilitation after a radical prostatectomy are to promote an earlier return of erectile function, decrease the loss of penile length and girth, and increase sexual satisfaction for patients and their partners.
Vacurect is recommended as one of the options available for penile rehabilitation after radical prostatectomy, if in doubt please consult your Urologist.
Vacurect vacuum therapy is indicated for the treatment of Erectile Dysfunction regardless of the cause of erectile dysfunction.