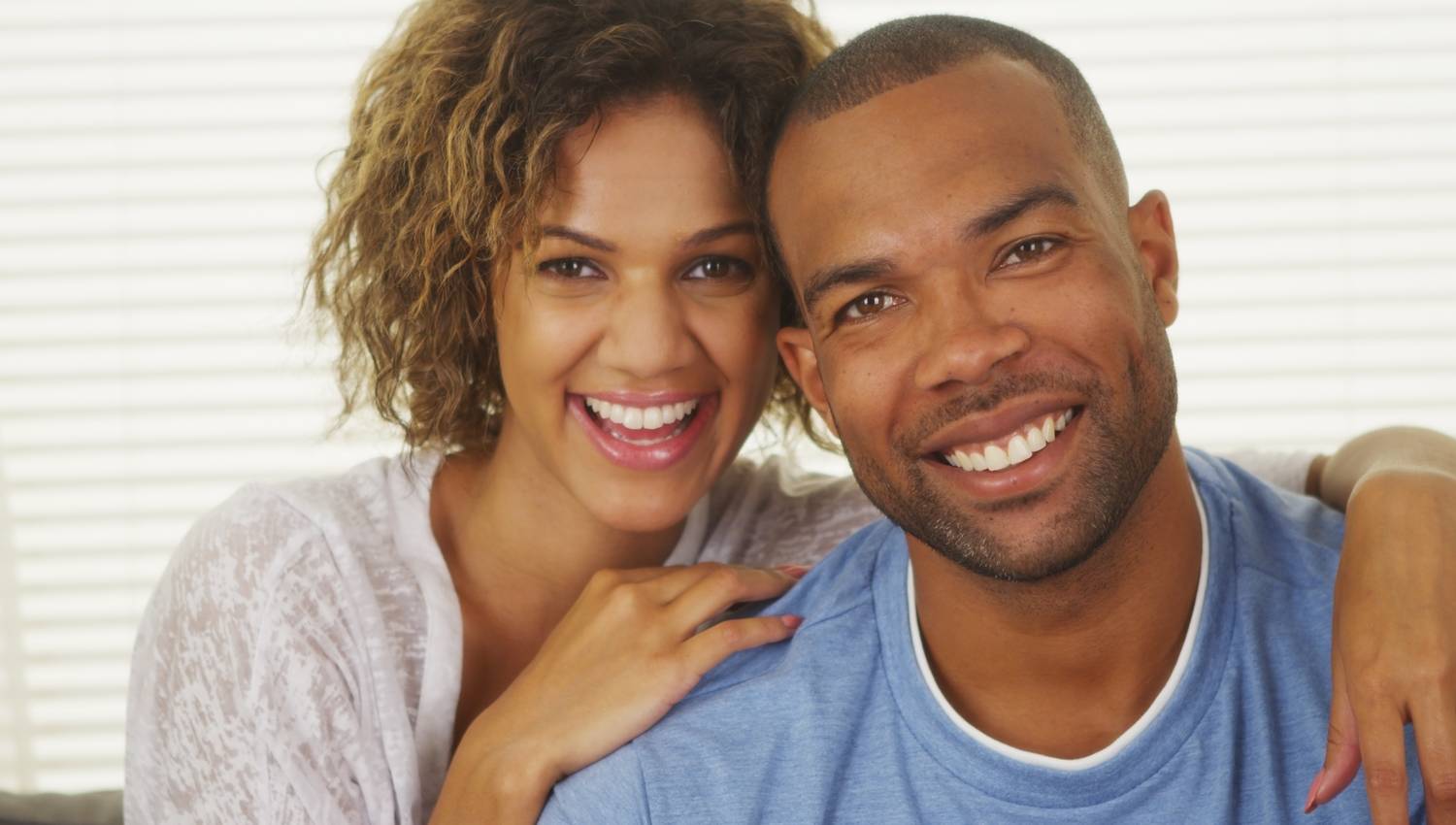 ERECTILE DYSFUNCTION TREATMENT OPTIONS
The causes of impotency or erectile dysfunction are varied and treatment options include
vacuum therapy, medication and surgery.
The Prevelance of ED
Andrology Australia released these stats showing the prevalence of erectile dysfunction and they have several pages dedicated to sharing guidelines around the diagnosis and treatment of ED.
They say:
"Erectile dysfunction is very common and becomes more common as men age. An Australian survey showed that at least one in five men over the age of 40 years has erectile problems and about one in ten men are completely unable to have erections. With each increasing decade of age, the chance of having erectile problems increases."
FIRST LINE TREATMENT
• Alter modifiable risk factors and causes
• Facilitate sexual health
SECOND LINE TREATMENT
• Vacuum devices/rings
• Counselling and education
• Oral agents (PDE5 inhibitors)
REASONS FOR VACUUM TREATMENT
Vacuum constriction devices are safe and can be used by patients with erectile dysfunction caused by many conditions including: 
1. Surgery for prostate and colon cancer
2. Diabetes
3. Poor blood flow to the penis
In many cases vacuum therapy is the only treatment available to men who do not want to, or simply cannot use the medication or employ even more invasive surgical measures.
Vacuum Constriction Devices can be used with...
• most other Erectile Dysfunction treatments
• condoms